Back
Transnational meeting: Utrecht, Netherlands

Transnational meeting: Utrecht, Netherlands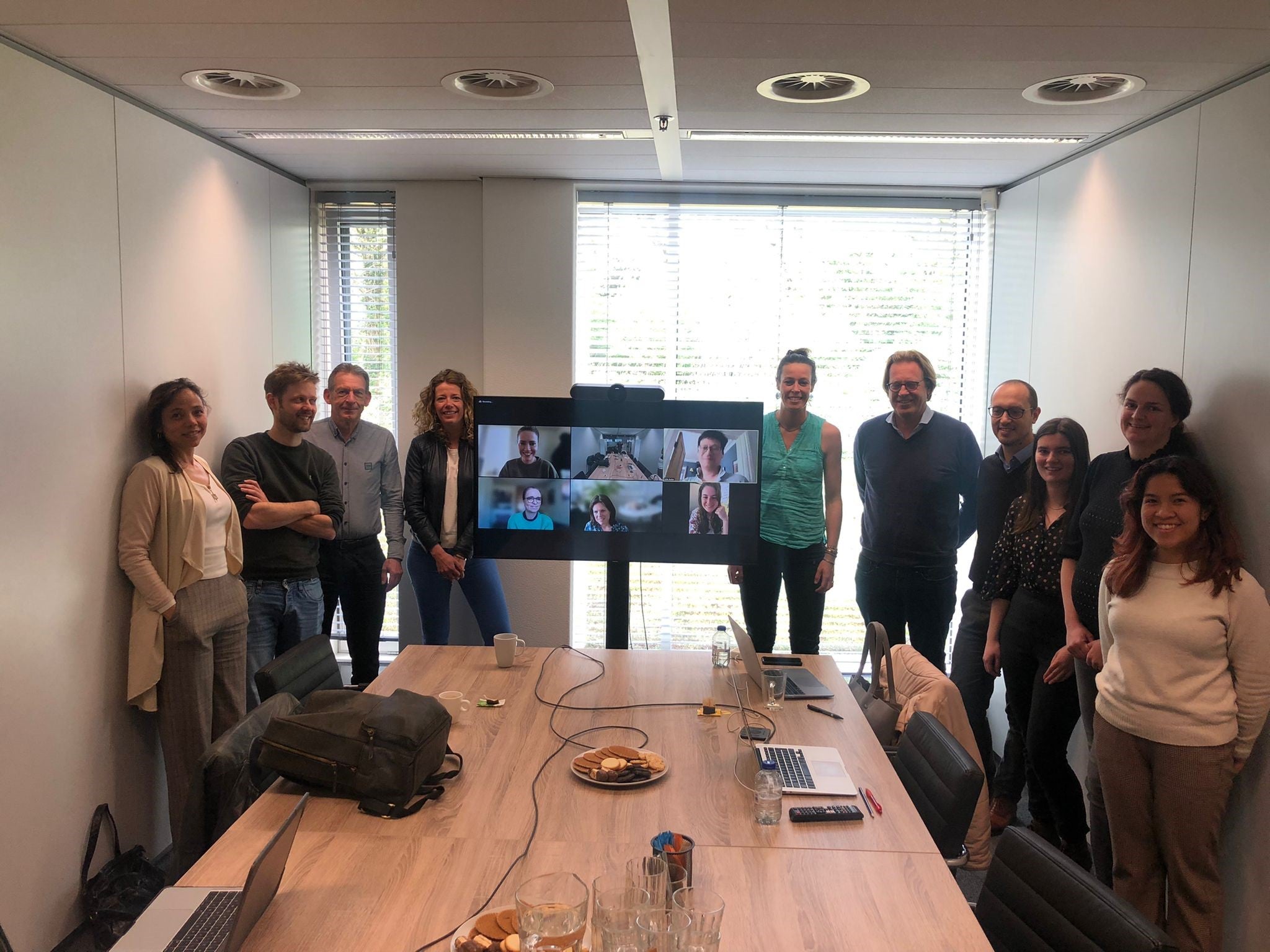 On 14-15 April 2022, Dr. Andrea Conforti of the Bambino Gesu Children's Hospital (OPBG) in Rome, Italy came to visit the Wilhelmina Children's Hospital (WKZ) in Utrecht, Netherlands for a third transnational project meeting (TPM3) for the TEACHER project. Consortium partners University College London (UCL) and Karolinska Institute (KI) joined the meeting virtually.
TPM3 started with a welcome dinner to commemorate the first time meeting each other in person since the beginning of the project, which started during the COVID19 pandemic. We began the next day with a tour around WKZ followed by a full day of discussions surrounding the progress of the project. In the morning session, Elevate Health presented their design overview and plan of action for the learner journey by walking us through an example course 'Esophageal Atresia'. The afternoon session started with Incision demonstrating what kind of animation models they can produce for TEACHER, and also how to seamlessly create an instructional surgery video using multiple sources of surgery footage collected from each of the institutes.
In the end, TPM3 was a very productive but also exciting first live meeting for all of us, and we hope to be able to see each other in person again soon!