Back
Competency Profile
Competency Profile

Here you can see our competency profile for paediatric surgery EA and tracheal malformations.
Prior to TEACHER, there was no (common) insight in the expertise needed for paediatric surgeons to treat patients with Esophageal Atresia (EA) and tracheal malformations. This competency profile developed by TEACHER aims to address this by providing the basis for the education of (new) paediatric surgeons.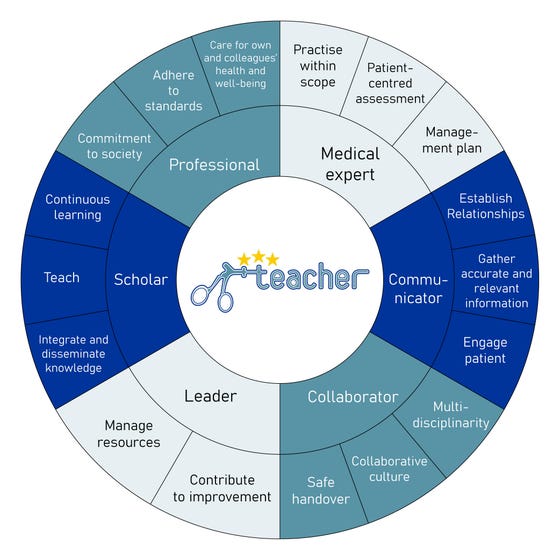 The competency profile describes the technical and personal competencies needed for a paediatric surgeon who treats EA. It involves pre-operative, operative and post-operative care. The development of this competency profile is the first step to a framework for TEACHER's training programme. The competences in the profile are partly based on the comprehensive paediatric surgery competencies, developed by The Royal College of Physicians and Surgeons of Canada, as well as the partners' own practices.
You can find read the competency profile in full here.
Thank you for your review!
Has this information helped you?